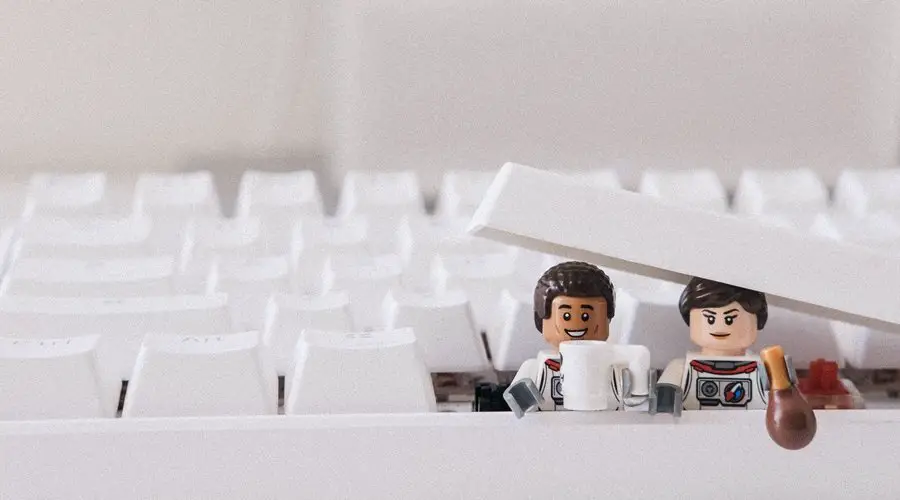 Who are we? Well, we're the experts of all things geeky and zany. We specialize in anything that involves geek culture, awesome products, and some of the best futuristic technology. You can find plenty of hidden gems on our site that you may not even know existed.
As well as that, we are also gamers, which means we know the exact things that all pro gamers need. You'll find the latest and greatest devices to take your gaming experience to the next level. We are extremely passionate about these products, which is why it makes us so happy to share them with our audience.
Our ethos is simple. Rather than suggesting boring stuff, we only suggest things that we are truly excited about. Whether you are looking for gifts for yourself, or for a friend, you will definitely be able to find something truly unique and amazing.
By being here, you have proven yourself a true geek. We are confident that this will soon be your second home, and we are honored by our regular visitors who help to make the website what it is.
Thanks for visiting, and we hope you enjoy your time here!