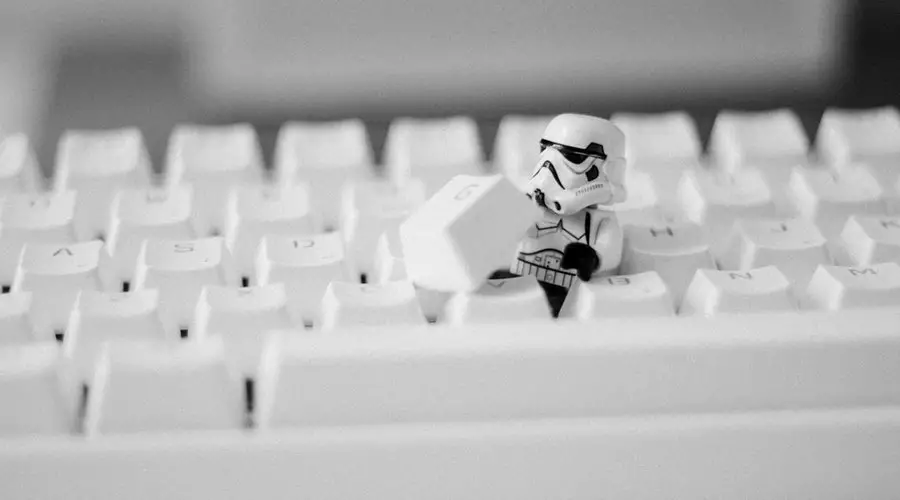 Why did you post something old?
Sorry, not everyone can be as cool as you.
Can I purchase the stuff seen on Geeky.org?
We wish you could. But, sadly we don't sell directly on the site, just yet. Don't worry though, we'll give you the link to purchase.
Can I send you products to review?
For sure. At Geeky.org we are always interested in getting tips on hot new geeky products that we may have missed.
Who do I contact concerning feedback, news tips, or sponsorships?
You can contact us by simply submitting your message on our contact form. We always welcome your feedback.