If you think you've seen the most extraordinary gadgets in life, think again! Here is our top pick on the best superhero gadgets that will truly make you feel like you have superpowers.
Superheros always amazing us on the screens and everyone loves superhero gadgets. But, you shouldn't settle for unworthy imitations. With technology advances, you are now able to become a superhuman yourself. The limitations of the human body can be surpassed due to these fantastic innovations. These gadgets have long been imagined, but never seen as a reality. Well now, you will be able to see just how far society has progressed. It is now easier than ever to be your own real-life superhero.
01
Pyro Mini Fireshooter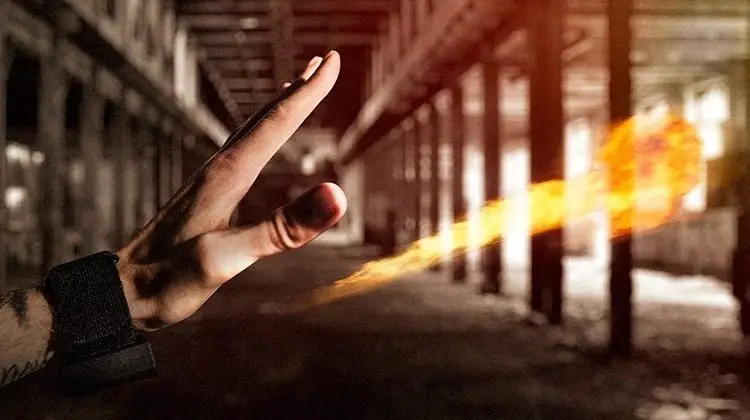 Haven't you always wanted to shoot fire from your wrist? Well, now you can! If you are looking for superhero gadgets in real life, then this one that fits the bill. It has an easy to use detachable wristband that will create a fantastic illusion. You use this fireshooter as a way of entertaining friends and making yourself the coolest real-life superhero.
02
Thermal Viewer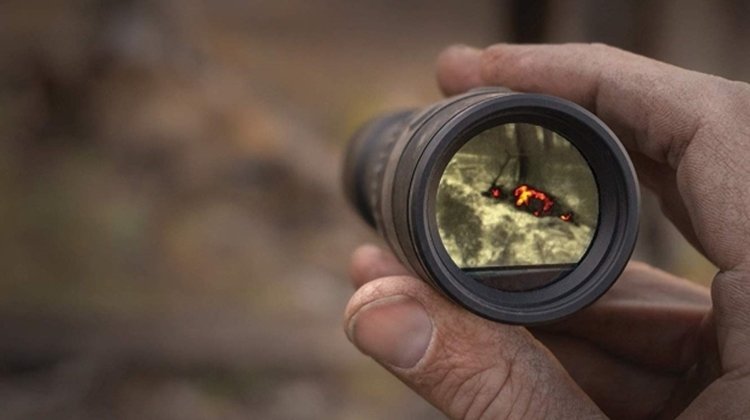 Superheroes often have thermal sights that allow them to locate enemies with ease. Well now, you too can have the power of thermal vision with this fantastic Leupold LTO Tracker HD thermal viewer. It has a range of 750 yards of distance so you can view things from far away. It will give you authentic heat signatures, which means you can have the best thermal vision in real life.
03
Gravity Jetpack Suit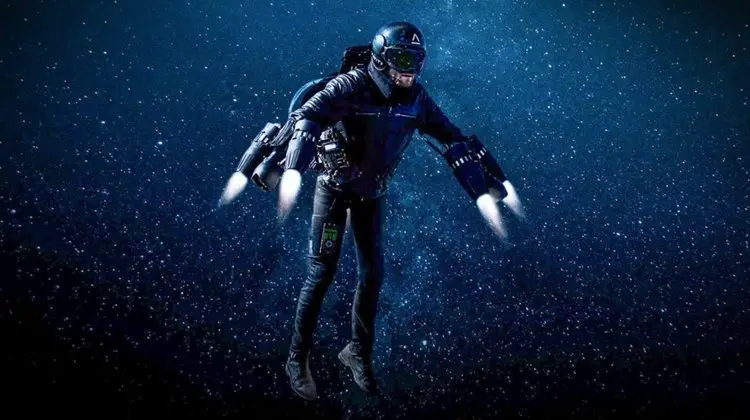 Every superhero needs a jetpack to get around and now you can become just like them with this awesome device. Rather than simply being a gimmick, this suit is the real deal. It will be able to launch you 12,000 feet in the air. The Gravity Jetpack Suit is powered by jet or diesel fuel and it works incredibly well. Now you can live your dream and soar in the air. Simply put it on and turn on the thrusters.
04
iBand Dream Control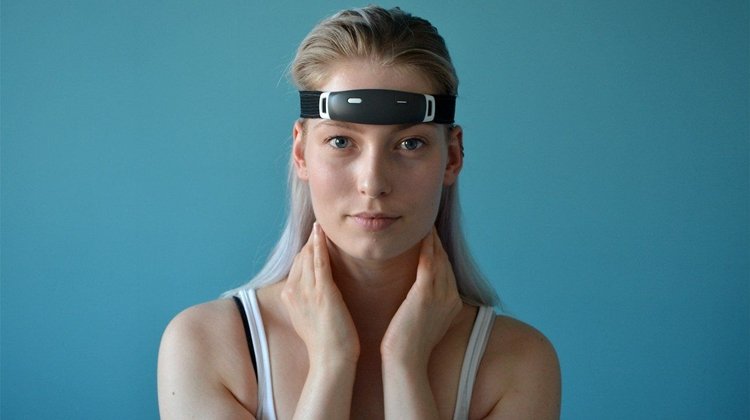 Ever wanted to control your own dreams. Well, now you can with this excellent dream headband. It has an innovative design that allows it to monitor your brainwaves and movements. This means it can track down your sleeping patterns and induce lucid dreams. Soon you will be able to be the superhero in your dreams and have all the same superpowers that you have ever wanted.
05
Mind-Controlled Helicopter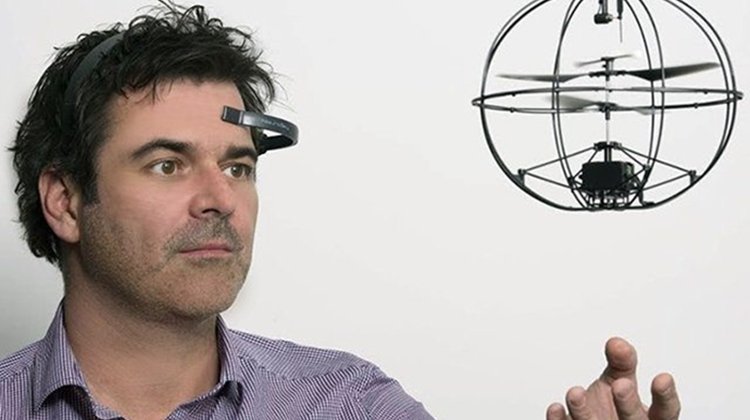 We all wish we could control objects with our minds. Making things explode and move for fun would be awesome. Well, now you can control a helicopter by using your mind. This innovative toy works from the brain's electrical impulses which gives you control. Simply attach the headband and watch yourself maneuver the helicopter using only your mind.
06
Aquatic Flyboard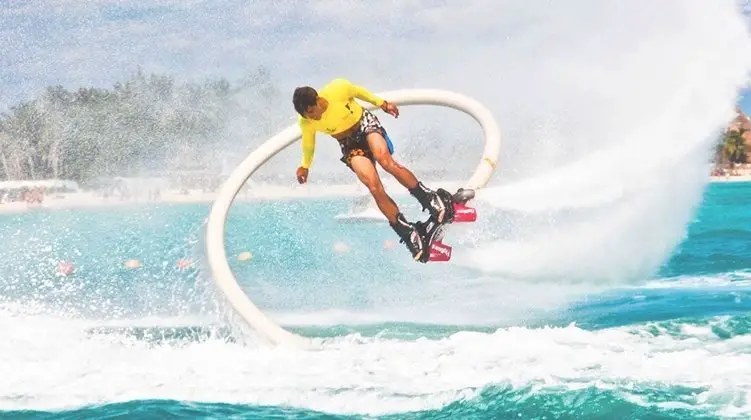 Walking on water is something that only mythical figures and superheroes can do, right? Wrong! You too can walk on water with this fantastic aquatic flyboard. This ingenious device uses streams of water which let you levitate right above the ocean. The aquatic flyboard is one of the best superhero gadgets you can buy. You will be the envy of all your friends when they see you flying high.
---
We hope you like the items we recommend! Geeky.org has affiliate partnerships, so we receive a share of the revenue from your purchase. This won't affect the price you pay and helps us offer the best product recommendations. Learn more
Drop a Facebook comment below!