LEGamers are notoriously hard to shop for. If you always seem to struggle, we're here to help. This list includes the top-rated accessories that all expert games would recommend.
It can be hard to shop for a gamer, especially if you aren't one yourself. Trying to find something cool can be a very challenging task. Many parents and friends make the mistake of choosing bad games or low-quality items. Rather than picking something a gamer could actually use, these gifts end up being neglected. The best gifts for gamers are the ones that they will actually spend time on. Below, you can find a list of the best gifts for game-lovers that they will actually use. You can be assured that any expert gamer would love to receive any of these gifts and they would put them to good use.
If you buy something from the links on this page, we may earn a commission. Learn more
01
Mechanical Membrane Keyboard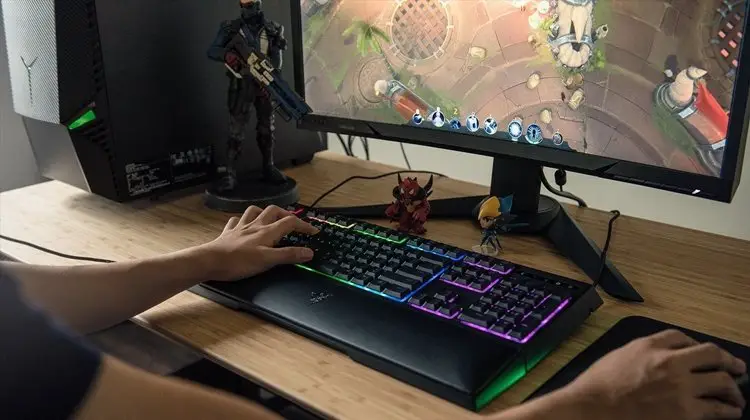 A gaming keyboard is one of the essential gifts for game-lovers. This one is very well designed and constructed. The gamer will be able to experience high performance and get the most from their games. Additionally, this Razer Ornata Chroma Gaming Keyboard supports a variety of macros that can automate various processes. The mechanical keys are soft to press and designed for long gaming sessions.
02
Competitive Gaming Headset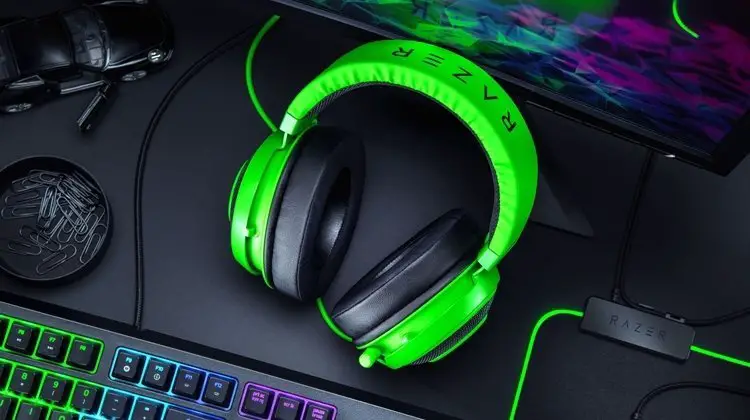 Headphones are very important for any gamer. They need headphones that have a good microphone so that they can communicate effectively with their team. This Razer Kraken Gaming Headset is fully compatible with PC, Mac, Xbox One, PS4 and even Nintendo Switch, so you can gift this headset to all serious gamers regardless of which platform they game on. It provides superior comfort and has been custom-tuned to ensure the best sound quality is received when gaming.
03
Keyboard and Mouse Lap Desk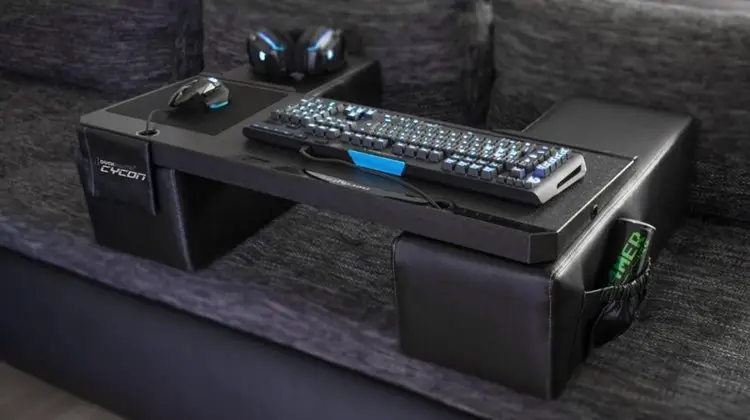 This desk allows gamers to comfortably play in a number of positions. They no longer need to be sat in a desk chair to have a fun gaming experience. The integrated USB ports mean that all accessories are fully supported. The Couchmaster CYCON is the perfect platform for long gaming sessions. If you truly want to impress a gamer, then give him this!
04
Customizable Light Up Mousepad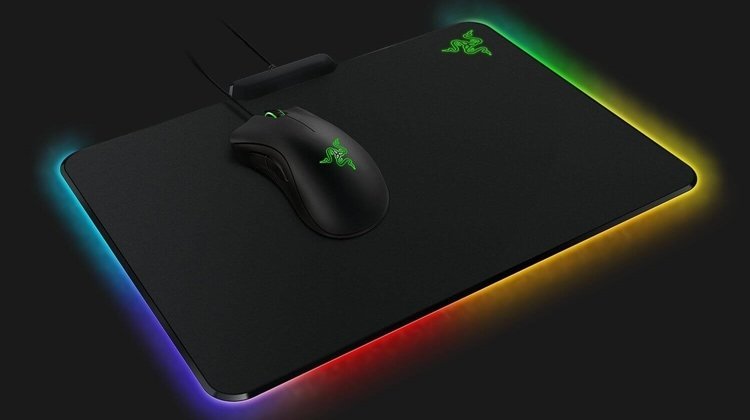 This customizable light up mouse pad creates a fantastic impression. There are many fantastic color combinations to choose from which means a gamer can express their creative side. A serious gamer will definitely appreciate this cool Razer Firefly hard gaming mouse pad as a gift.
05
Pac-Man Heat Change Mug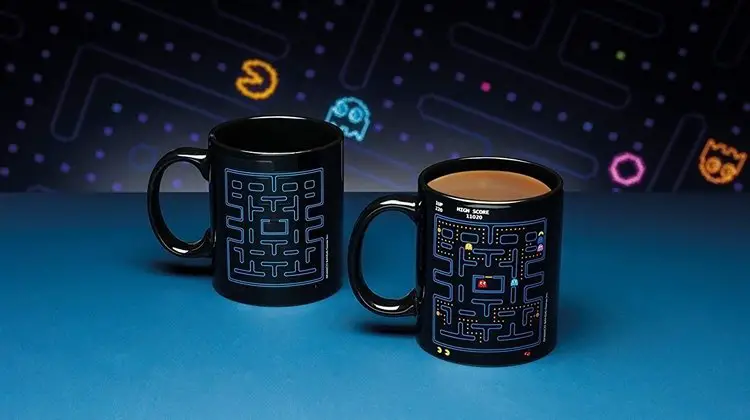 Bring back childhood memories of your favorite arcade game with this great gift idea! This awesome color changing coffee mug transforms into a fun game of Pac-Man. It can be an exciting sight to watch while you game. Any gamer would love this unique cup which allows them to enjoy hot beverages in style.
06
G-Force Gaming Chair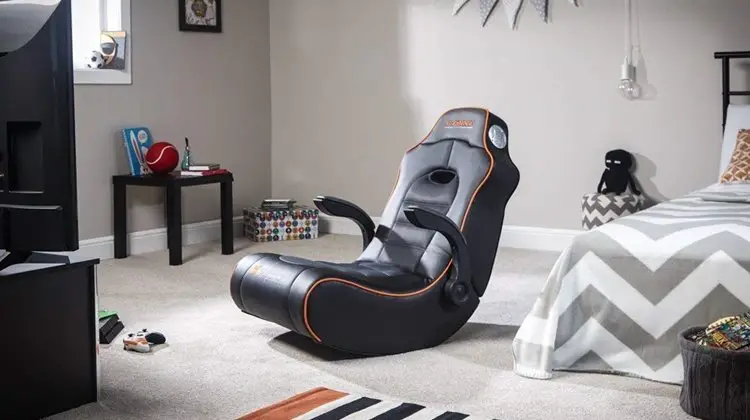 Gaming chairs come in all sizes and varieties, which can make it hard to shop for one. You can choose this elite gaming chair that has a range of fantastic features. The design is built for comfort, which means a gamer can put in hours without feeling it on their back. The wireless audio transmission provides a superior sound experience. Every serious gamer wants a chair that they can relax and game in.
07
Pac-Man Lamp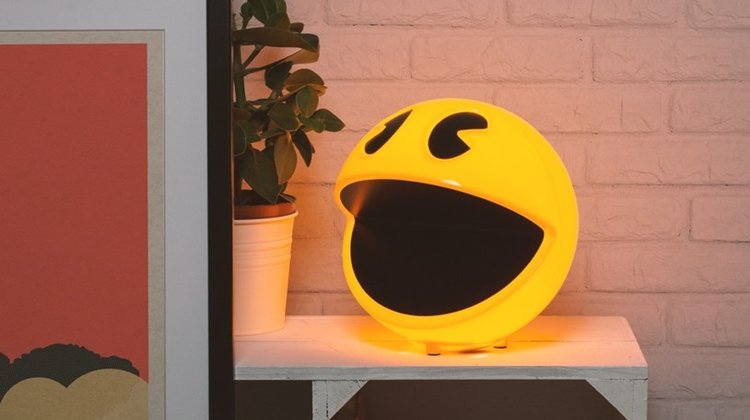 The best gaming dens and basements will have a cool lamp to provide lighting. This fantastic Pac-Man themed lamp would be a wonderful addition to any gaming setup. Everyone loves the retro Pac-Man game and they can be reminded of it whilst it provides the room with some nice lighting. The adjustable brightness and easy to use remote make this one of the best gifts for gamers.
08
Xbox One Controller Table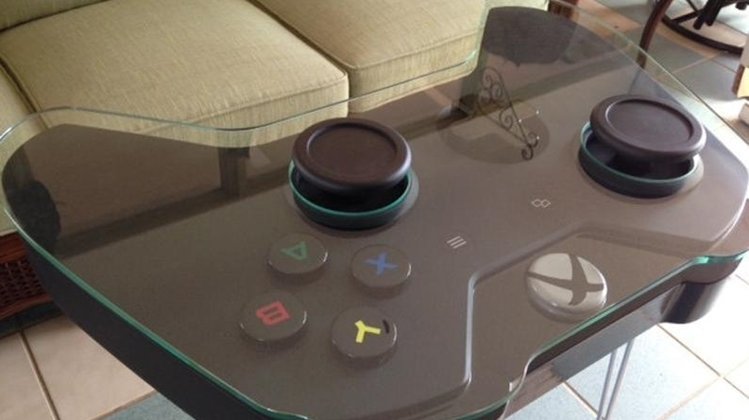 Every gamer needs a table that suits their style. All the best gaming setups and dens are completed with a table that oozes class. This fantastic Xbox One Controller Table is an essential gift for any Xbox fan. It is incredibly eye-catching and guests will be fascinated by the design quality. This is a unique gift for a gamer that they definitely won't be expecting.
09
Swiftpoint Z Gaming Mouse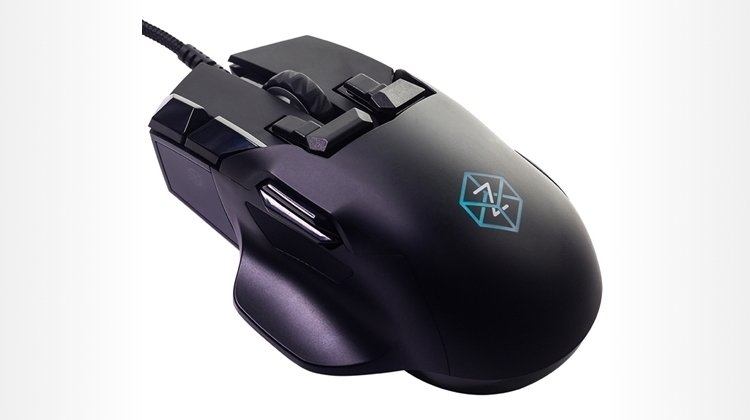 Why settle for less when you can gift the world's most advanced gaming mouse? A gamer can use this Swiftpoint Z mouse for extra precision and speed in their gameplay. The excellent functions provide a highly engaging and responsive gameplay experience. The innovative design has been specialized for gamers.
10
Pac-Man Suit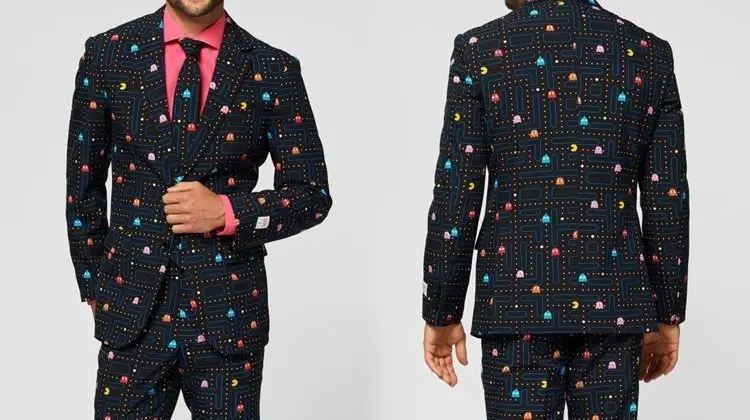 When considering gifts for game-lovers, you should definitely consider this Pac-Man suit. This costume makes an impression at every event. If you know someone that is very fond of Pac-Man, then they will definitely appreciate this one. Pac-Man is one of the most iconic games of all times and it is well represented in this unique suit.
11
Dragon Toilet Paper Holder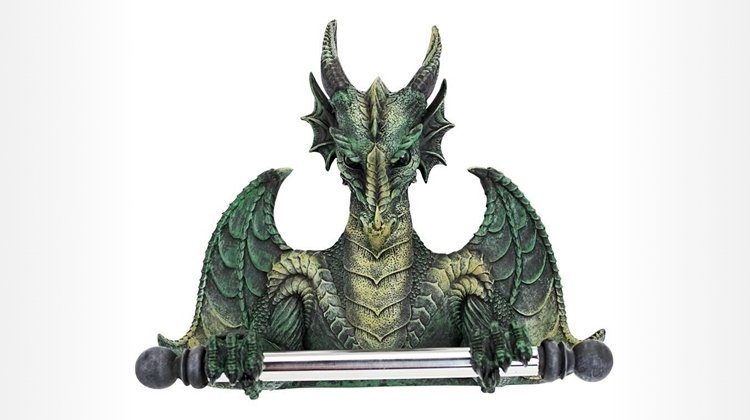 A bathroom is a place that can be boring. Well, you can solve this problem by buying a dragon toilet paper holder. This dragon is hand-painted and incredibly detailed. It will be sure to grab the attention of anyone who enters the bathroom.