Know a geek, whose birthday is coming up? Stop all your gift hunting! This buying guide is filled with the coolest gifts that any computer geek would love to have.
Finding a cool gift for your geeky friend can be a complicated task. Luckily, we have you covered. On this list, you can find an excellent range of items that include retro game throwbacks and wonderfully designed USB drives and keyboards. It doesn't matter which specific type of geeky hobbies they have, there is something that will definitely make them happy. This means that you can be sure to put a smile on the face of whoever is lucky enough to receive a gift from you.
If you buy something from the links on this page, we may earn a commission. Learn more
01
Transforming USB Flash Drive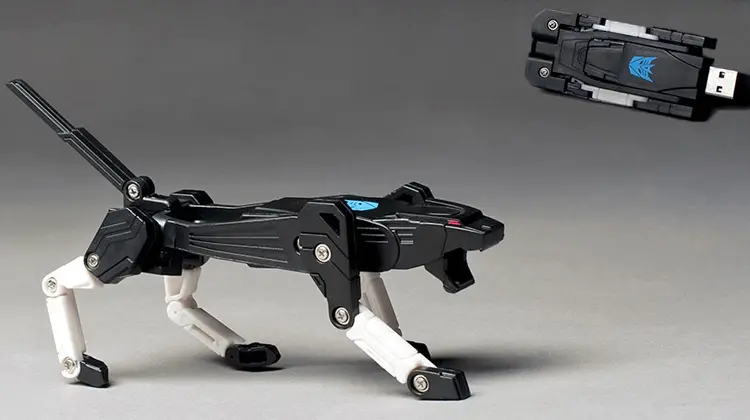 Everyone needs a USB flash drive to store important data. But, when you consider gifts for nerds, you need to think outside of the box. One fantastic gift you can give them is a transforming USB flash drive which turns into a mighty leopard. Anyone who is a fan of Transformers or cool gadgets will definitely appreciate this gift. This USB flash drive looks fairly ordinary, but it has the ability to transform into something majestic.
02
Gameboy iPhone Case
One of the best geeky gifts that you can buy is a handheld retro game console phone case. This awesome case has a fantastic and unique design. It feels and looks just like a game boy which means it will be sure to impress. However, it doesn't just look like a handheld console. It is one! You can play over 30 games including puzzle, casual, fighting or strategy games.
03
Keyboard Waffle Iron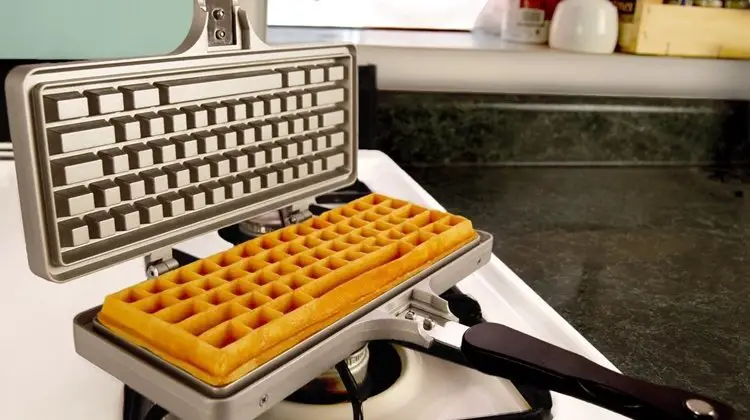 A waffle iron that is shaped like a keyboard? Yes, you heard that right. If you really want to impress with your choice of nerdy gifts, then this is one that will definitely catch some attention. This keyboard shaped waffle iron is fun and engaging to use. The person who you gift this too will never be bored when making waffles again.
04
Cryptex USB Flash Drive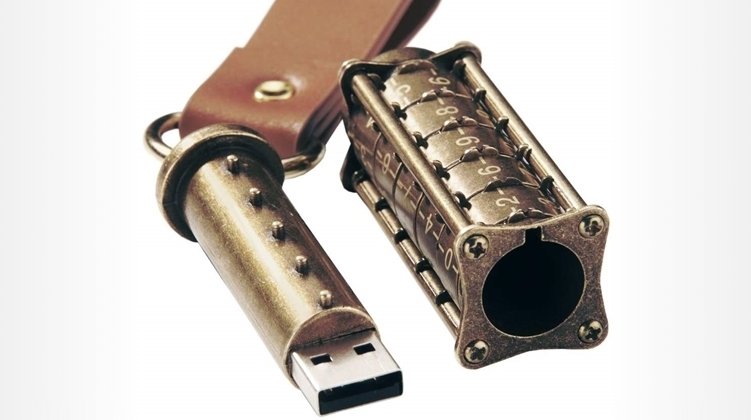 USBs can have very sensitive data and everyone wants to keep them secure. Why protect your USB drive in a boring way, when you can buy one with a mechanical combination lock. Any computer geek will definitely appreciate the unique design and locking mechanism of this. The badass throwback lock will make the person feel like they are going back in time whenever they see it.
05
Electronics Cleaning Putty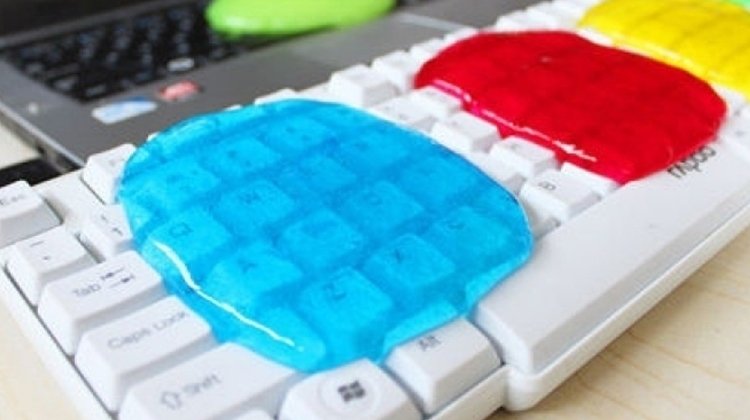 Nobody likes a messy keyboard. A computer geek will usually need to clean their keyboard a lot because of the heavy use. Rather than using a boring agent, they can use this colorful cleaning putty that easily cleans all electronics. This putty is eco-friendly and it will easily get between the spaces of a keyboard to remove all of the dirt.
06
Three Player Chess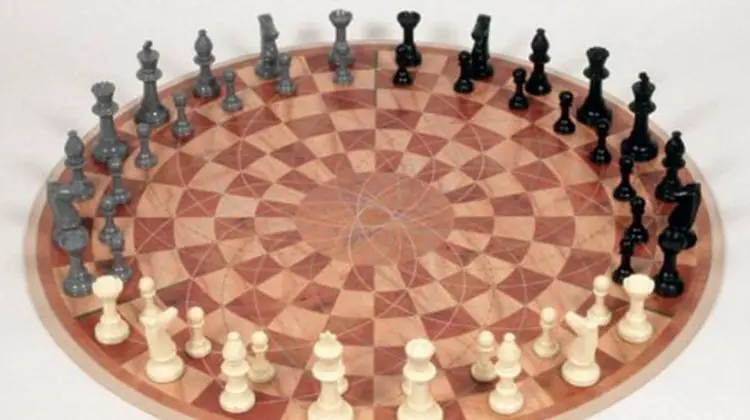 Two-player chess? No, that is far too boring. If you really want to buy the best gifts for nerds, then give them this three player chess game. Three won't be a crowd anymore since this three-player is very engaging to play. This is an essential gift for a chess fan or anyone that is a fan of board games. The unique gameplay makes it a fantastic nerdy gift.
07
Foldable Keyboard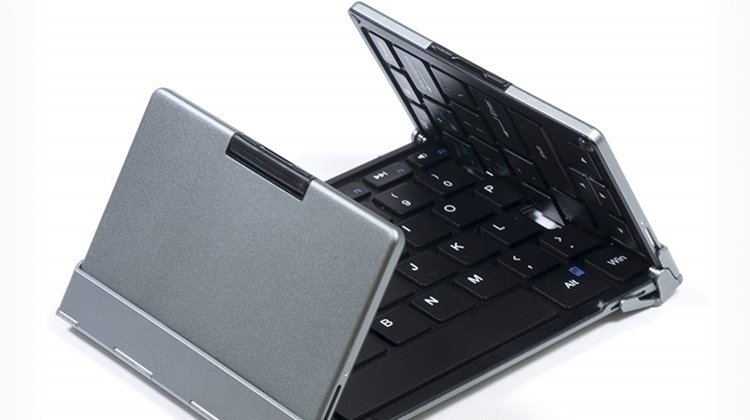 You never know when you may need to use a keyboard. A computer geek will require their keyboard at all times and this foldable keyboard means that they can always have one by their side. This full-size keyboard works through Bluetooth and is compatible with all Apple, Android and Windows devices. This makes it very useful and functional. The keyboard is durable and highly responsive, which makes it the perfect gift for a geek.
08
Tetris Refrigerator Magnets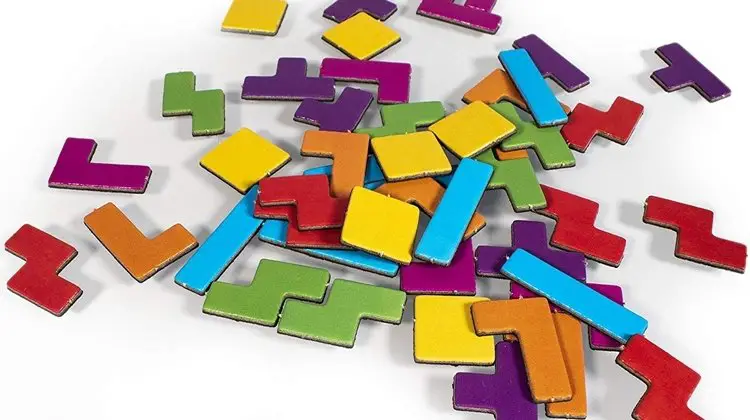 If you are thinking of the best gifts for computer geeks, then you can't wrong with something that is Tetris themed. This classic game brings back warm feelings of nostalgia and every nerd always appreciates it. These colorful and vibrant fridge magnets can easily replace the boring and mundane ones that they may already have. They are even shaped just like the real Tetris game pieces which means that the person can easily be reminded of the game.
09
Virtual Infrared Keyboard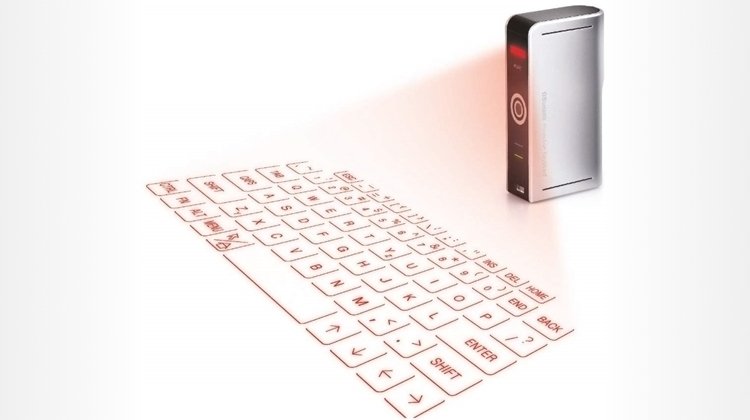 Normal keyboards are boring. If you are looking for nerdy gifts, then you should definitely consider the virtual infrared keyboard. This fantastic device can be used anywhere and functions just like a regular keyboard. It easily connects with Bluetooth and it means that someone can have a great keyboard wherever they go. This is a highly functional gift, but also one that has a futuristic aspect.