So, you're stumped on what to get for the Pokémon fan in your life? The perfect gift can be hard to find, but we've done some of the hard work with our line up of best gifts for Pokémon fans.
The first release of Pokémon, or Pocket Monsters, from Japan, was in 1996. Since then, a complete franchise has been created that ranges from video games to movies, toys, and just about anything that can be licensed to contain the image of these curious little creatures. They have become collectible and sometimes hard to find. But one thing is always in the forefront – Pokémon is fun. If these gifts for Pokémon fans don't put a smile on your face, you have missed the whole point behind the game. Pocket Monsters are make-believe and give us something to distract us from the real problems we face in today's society. Gotta catch 'em all!
If you buy something from the links on this page, we may earn a commission. Learn more
01
Pokémon Keycaps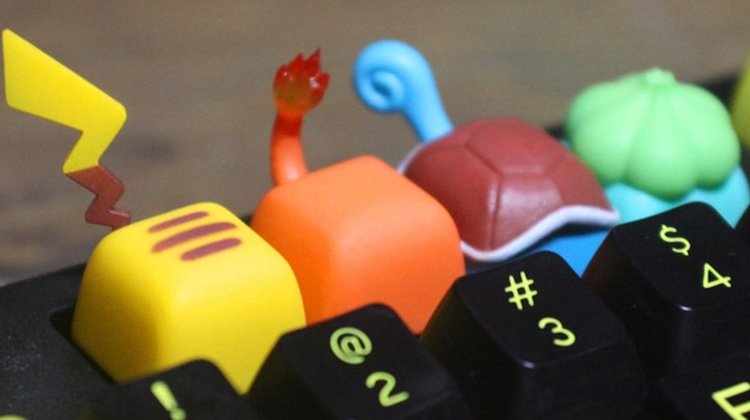 If your computer keyboard can use a little jazzing up, why not go to your Pokémon friends? These Pokémon keycaps are made up of all of your favorite original starters so they will be easy to identify. Plus, with a few of these hanging around on your keyboard, you will never be alone and can start your own Pokemon party!
02
Pokémon Switch Cartridge Cases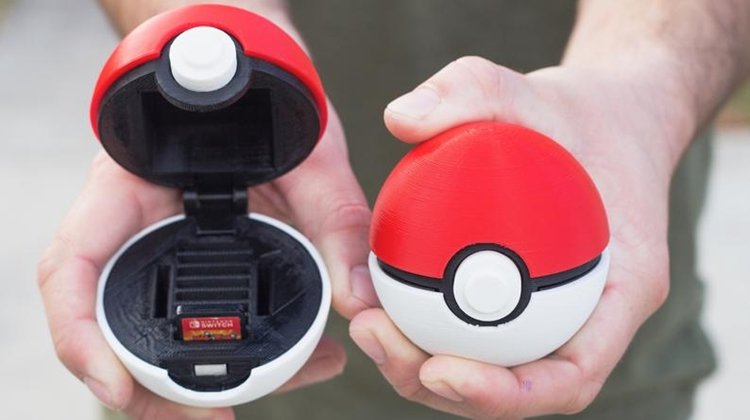 Looking for a cool Pokémon storage solution? These Pokémon Switch cartridge cases will do the trick. They come in a total of eight different Pokémon variations and can safely store nine Nintendo Switch cartridges or six 3DS games. Keep them clean and easy to find in these cases that will show your Pokémon loyalty to all.
03
Pokémon AirPod Cases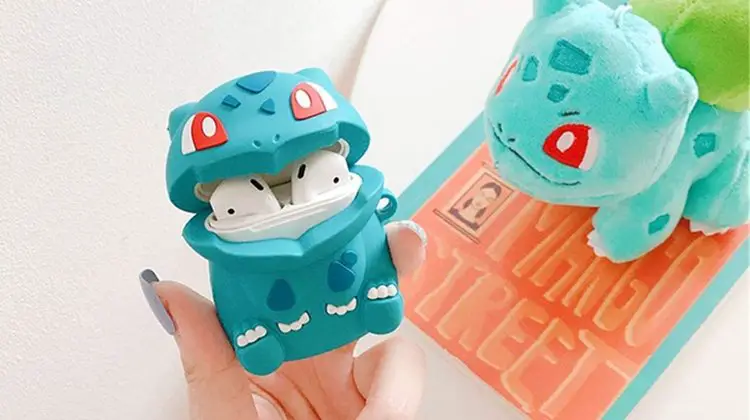 Wearing AirPods is one thing, but storing them in Pokémon AirPod cases is something completely different. This Pokémon gift idea is available in all Pokémon starters so you can provide someone with their favorite. The cases are stylish, compact, and made of silicone. They even include a charging port. Talk about handy!
04
Charmander Bookmark
Don't fold the corner of that book you are reading. Use this Charmander bookmark who features the backside of your favorite Pocket Monster. This makes a great Pokémon gift for kids and adults on your list who love to read or read several books at a time and need to save their place in each.
05
Bulbasaur Planter
Give your garden a bright makeover with these Bulbasaur planters. Each has a hollowed-out back which permits users to cultivate a variety of plants. Your neighbors will be jealous that you have such unique and stylish planters giving your garden a great look.
06
Pokéball Terrarium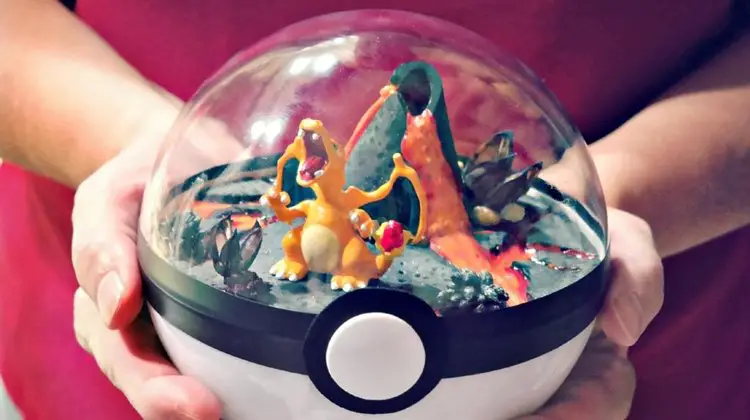 Gotcha! With this unique 5.5-inch diameter Pokéball, you can display your favorite Pokémon. The terrarium is handmade from plastic and contains a transparent top which permits you to view the miniature Pokémon as it lives in its natural habitat. For the true Pokémon fan, this is a wonderful gift idea.
07
Giant Snorlax Bean Bag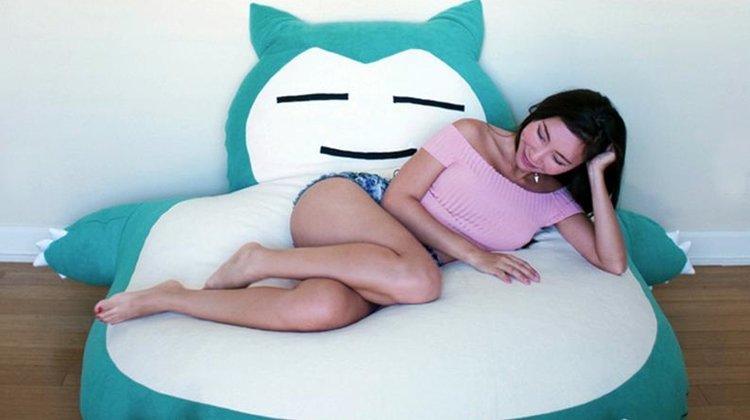 Need to catch a few winks or just take a rest? You can do it in style with the giant Snorlax bean bag. This handmade bean bag is made from plush and fleece which makes it comfortable to relax on. The bean bag is six feet in size which makes it suitable for any member of your family in need of a nap or place to rest.
08
PokéNatomy Book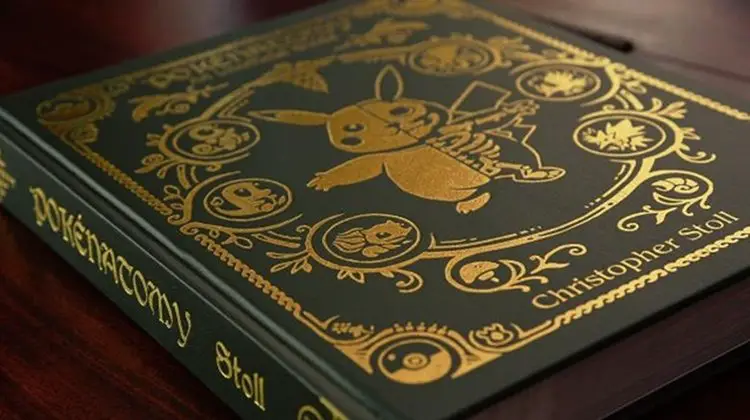 How would you like to become a Professor Oak-level expert on Pokémon? The Pokémon anatomy book will help you to get there. It is one of those gifts for Pokémon fans of all ages. Outlining all kinds of PokéNatomy, this book is carefully illustrated and chock full of the kind of details that only doctors get on their patients. It features 151 Pokémon.
09
Pokémon Rolling Pin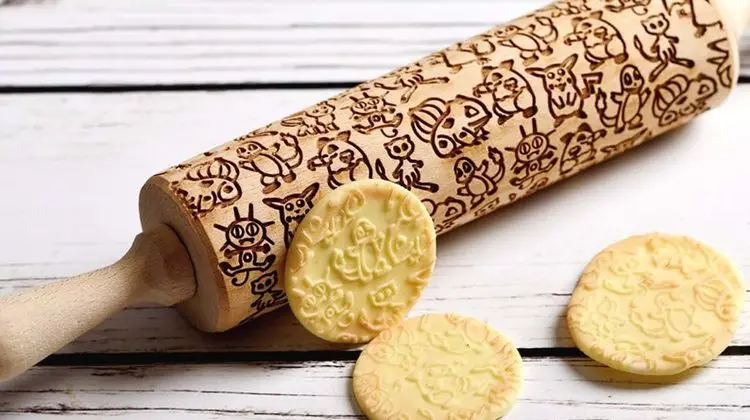 Even if you barely set foot in the kitchen, this Pokémon rolling pin will make you look like an expert. The custom engraved pin has a special pattern of your favorite Pokémon characters that will appear in the items you roll out on a cutting board. Imagine the looks you'll receive when you use this unique gift!
10
Pokémon Letters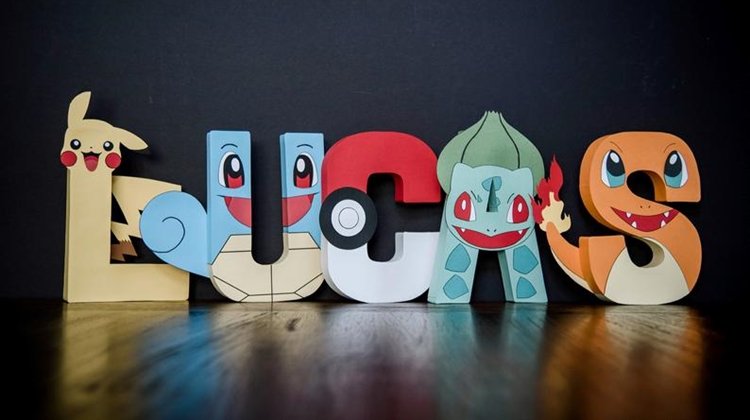 Made from wood, these stylish Pokémon letters make great gift ideas for someone you know who needs a little brightness in their day. The letters are hand-painted to look like your favorite Pocket Monsters. Spell words with them, say things with them that you can't normally say. These are a great way to send messages!
11
Pokémon Bath Bombs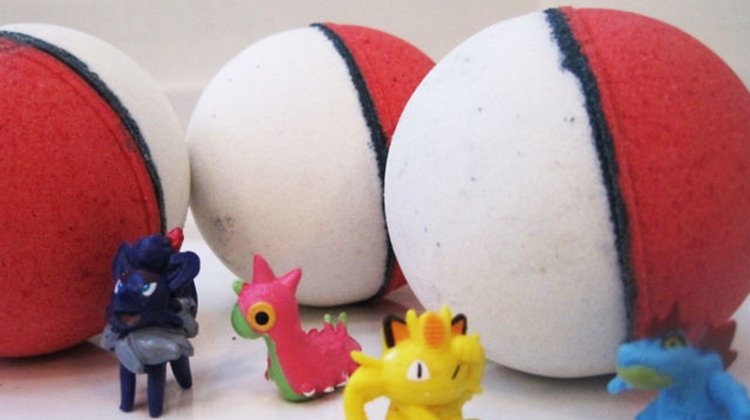 Nothing makes bath time a whole lot better than tossing in a few Pokémon bath bombs into the tub. Each bath bomb contains a whipped vanilla scent and as they dissolve, release a tiny Pokémon toy. Your kids will never say no to a hot bath ever again. You may also want to save a few for yourself to enjoy when it's time for your soak.
12
Pokémon Edition Monopoly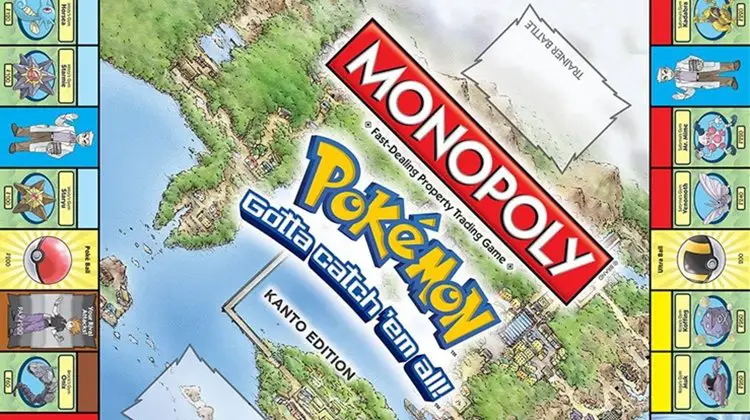 You know what Monopoly is. Do you know what Pokémon Edition Monopoly is? If you guessed that it is the same classic game with a Pokémon flavor, you would be correct. Every aspect of the board game has been altered to contain details from the world of Pokémon. Have a great time on family night with this variation.